Law Firm located in Salisbury, Maryland.
Contact us today to discuss your legal matter.
Serving the Shore
We serve Maryland's entire Eastern Shore including Wicomico, Worcester, Somerset, Dorchester, and Talbot Counties.
Deep Experience
We have over 70 years of combined legal practice and possess an extensive depth of knowledge and experience in many areas of the law.
About our Practice
Our dedication to the representation of our clients is "homegrown." It's our home, our family, our community, our friends, and our clients. Our fiduciary duty to our clients is our driving force to provide dedicated, diligent, and decisive representation.
Practice Areas
We handle a variety of legal matters including but not limited to:
→ Civil Litigation
→ Corporations and
Business Organizations
→ Commercial Law
→ Family (Divorce, Child Custody)
→ DNR
→ Criminal
→ Traffic
→ DUI and DWI
→ Estate Planning
→ Estate Probate
→ Guardianship
→ Personal Injuries
→ Real Estate
Meet the Lawyers
We are a passionate team of attorneys with the experience you need to achieve results.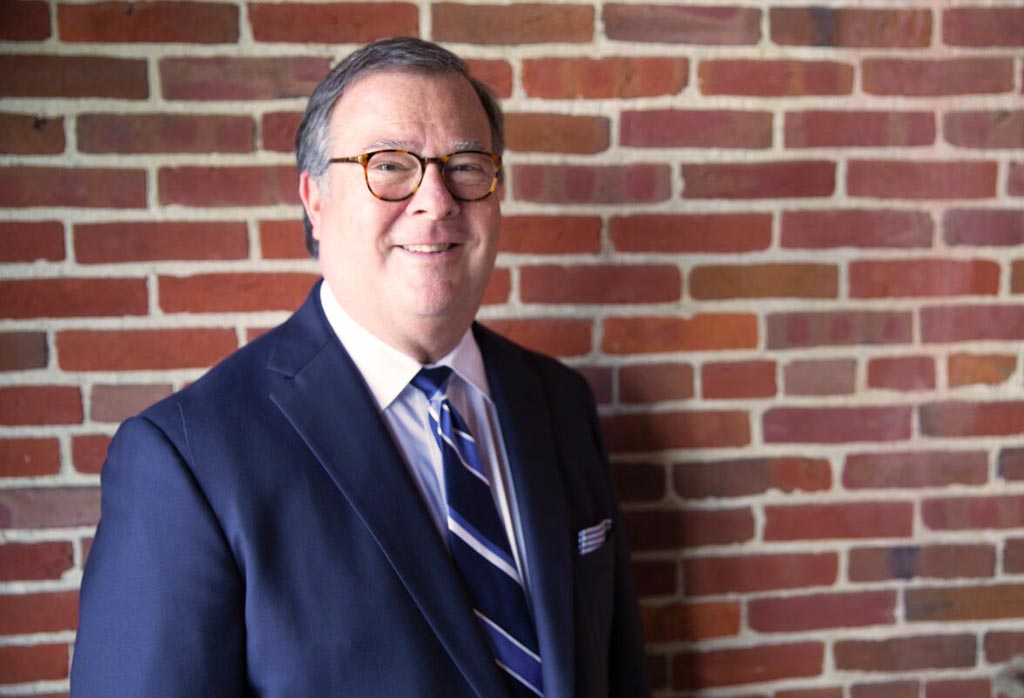 Dirk W. Widdowson, Esquire
Attorney Dirk Widdowson was born in Salisbury, Maryland and attended James M. Bennett Senior High School. He attended the University of Richmond and majored in Psychology and graduated Cum Laude with Honors in 1976. He attended T.C. Williams School of Law at the University of Richmond and graduated with a Juris Doctorate in 1979. He has been practicing law in Salisbury since 1979. Dirk lived in Salisbury for over 20 years before moving to Ocean City in 2000, where he continues to live with his wife, Gayle.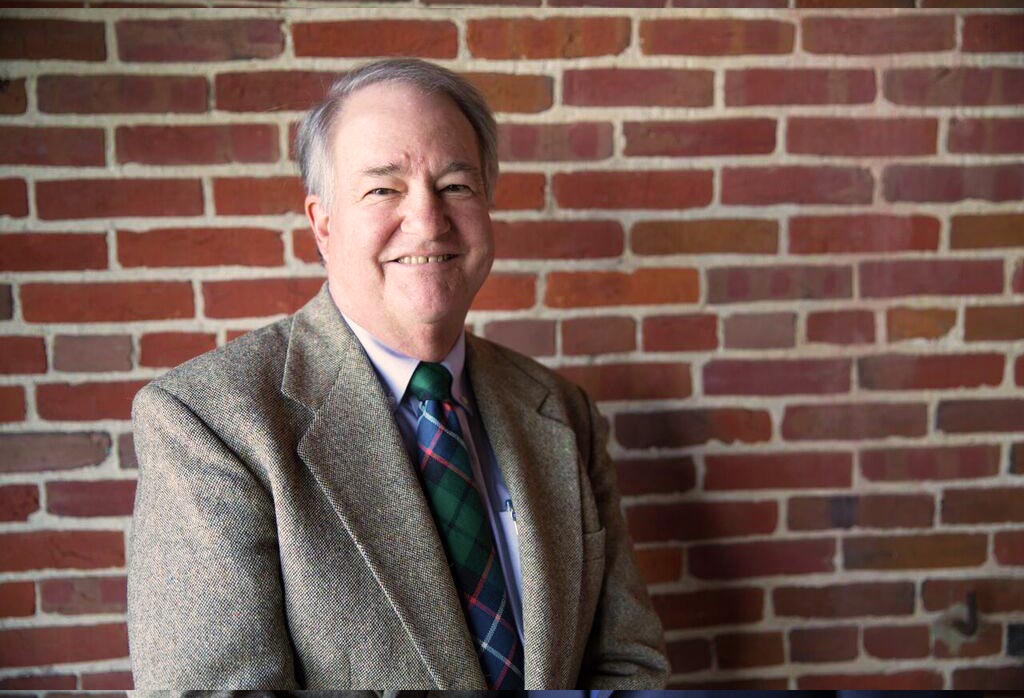 Russell C. Dashiell, Jr., Esquire
Attorney Russell Dashiell was born in Salisbury, Maryland and attended St. Francis de Sales Catholic School and James M. Bennett Senior High School. Russell accepted early admissions to the University of Virginia graduating with distinction with a Bachelor of Arts in History in 1971. He attended the University of Maryland, School of Law and graduated with a Juris Doctorate in 1974. He has been practicing law in Salisbury since 1974. Russell lives in Salisbury with his wife Joanne and has a home in Oxford.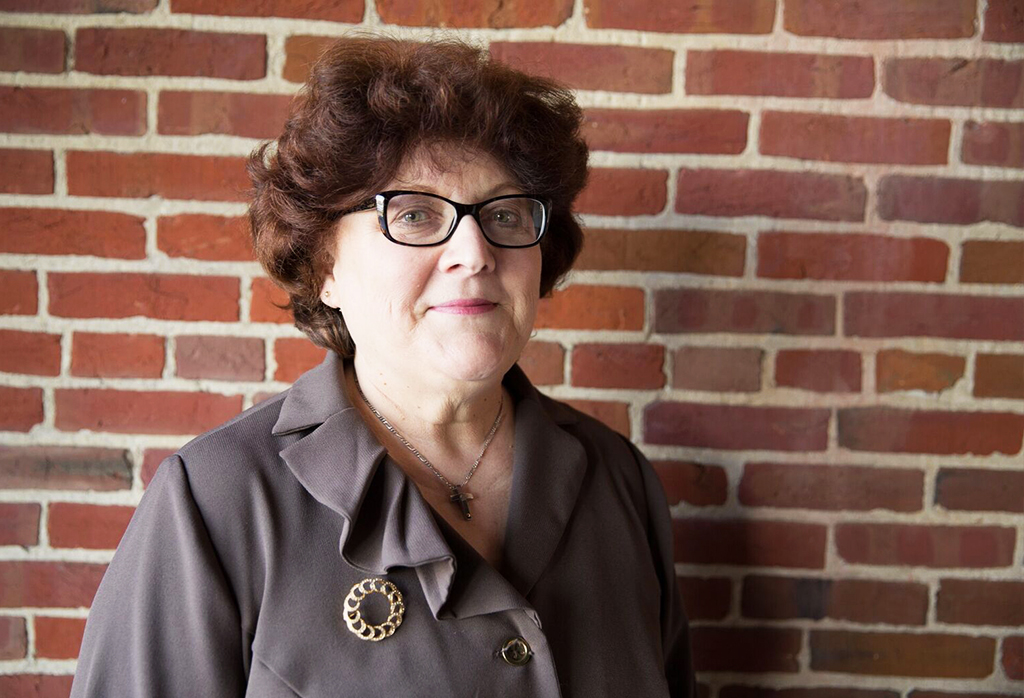 Irene Aubain
Certified Paralegal
Irene is originally from St. Thomas, Virgin Islands and has been residing in Salisbury, Maryland since 1982. She is a graduate of the University of the Virgin Islands and obtained her certification as a Nationally Certified Paralegal in 1981. Irene has worked in the legal profession for 43 years. Irene joined Widdowson and Dashiell in July 1992. Although she is versatile in most areas of law, her emphasis is in estate probate, real estate, trusts, and corporate matters. Irene is a member of the National Association of Legal Assistants and the Maryland Bar Association and is a licensed Maryland State Notary since 1982. She was a past Board Member of the Salisbury Jaycees, Arthritis Foundation, and Women Supporting Women and a member of many other civic organizations in Salisbury. Irene is a member of St. Francis de Sales Catholic Church.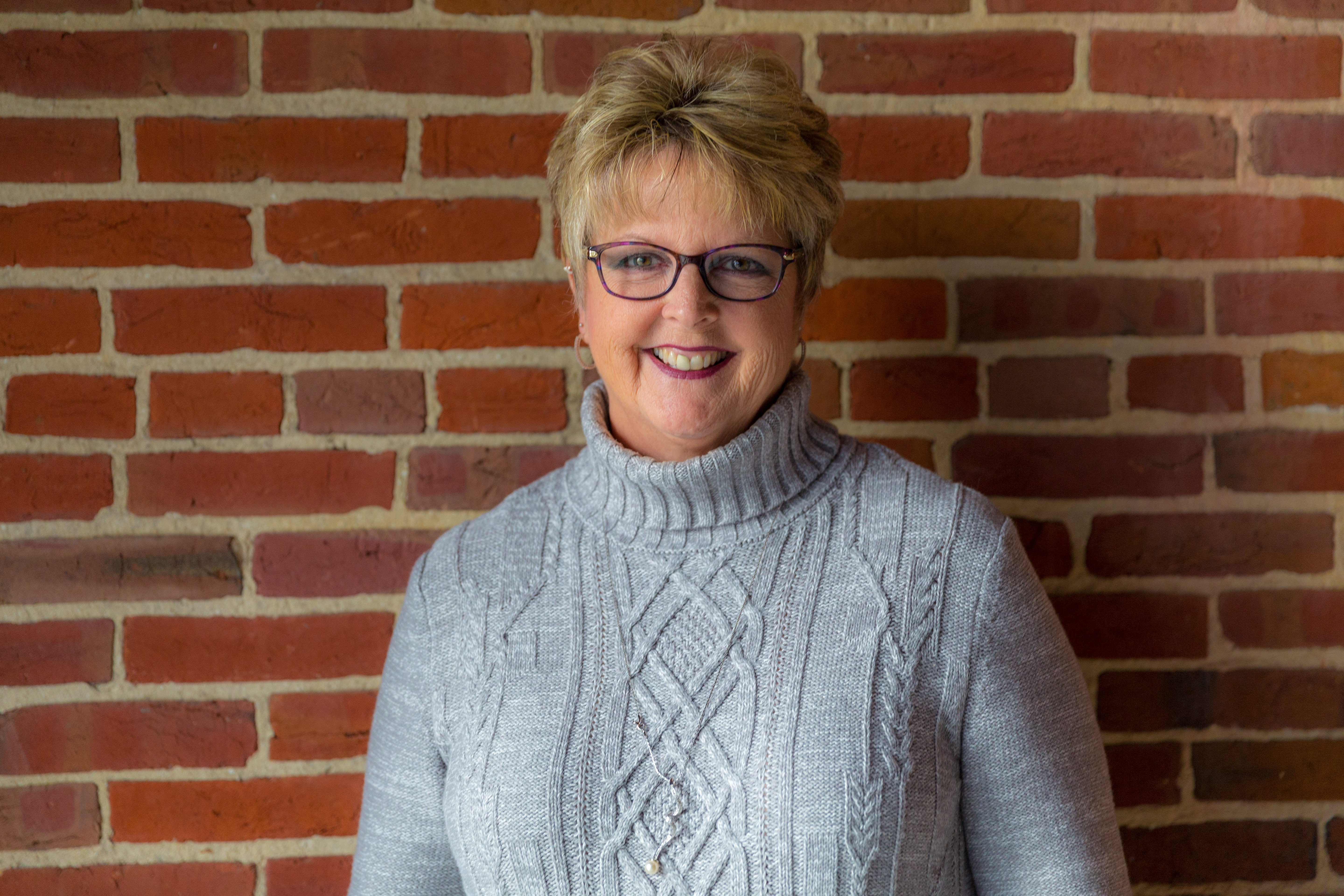 Cary E. Sove
Administrative Assistant
Cary was born and raised in Venice, Florida. She attended Manatee Community College and areas of study were in both paralegal studies and accounting. She began working in law offices in 1984 and she concentrated on real estate, probate, domestic law and civil litigation, as well as office management and bookkeeping. In 1998 she moved to Dayton, Ohio and worked for one of the largest personal injury law firms in the state and her concentration was on probate of personal injury settlements for minors, guardianships and personal injury law. She moved to Maryland in 2006 when her husband was hired by Allen Memorial Baptist Church as their Senior Associate Pastor. She worked for the church as the office manager, bookkeeper and ministry assistant to the Senior Pastor until September of 2016. She was hired by Widdowson and Dashiell to work as the Administrative Assistant and bookkeeper for the firm, and her emphasis is in domestic and commercial law. She has been a licensed Maryland Notary since 2007..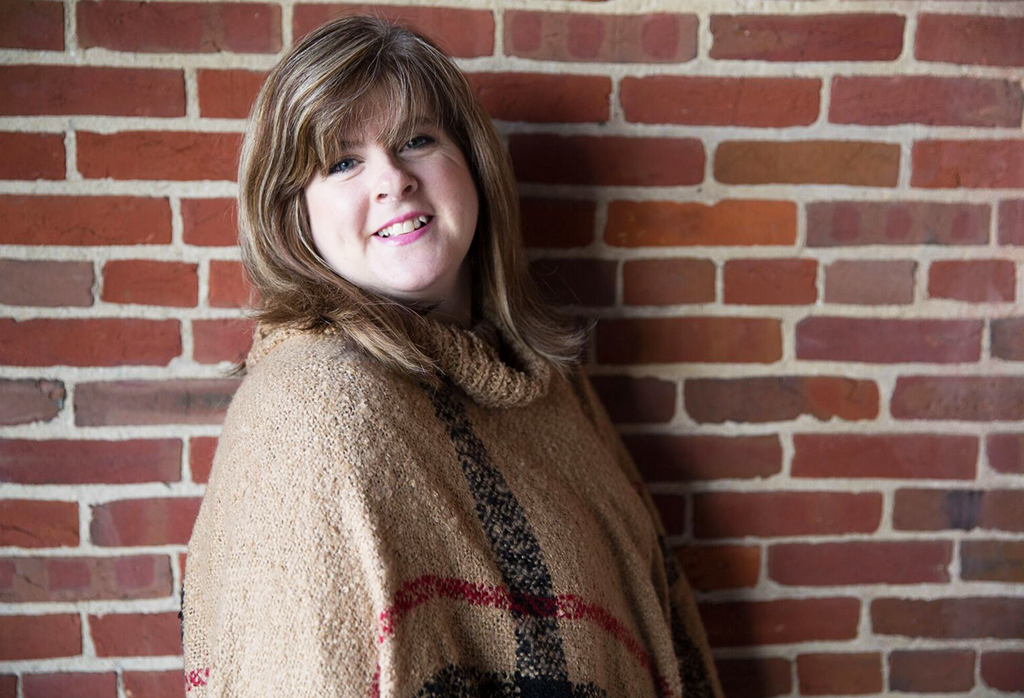 Paula E. Aubain
Legal Assistant
Paula has been a member of the Widdowson and Dashiell team for over 13 years. She originally joined the firm in 1993, left after the birth of her daughter, and returned to our office in 2003. She has worked as an administrative assistant for over 25 years. She is currently a Legal Assistant to Russell C. Dashiell, Jr. Paula's emphasis is in Natural Resources and Environmental matters, Administrative and Zoning matters, personal injury, and real estate matters. Paula has been a licensed Maryland State Notary since 1994. She lives in Salisbury with her husband and their daughter. Paula is involved with the Hope and Life Outreach (H.A.L.O.) Ministries working with the homeless in the Salisbury area. Paula is a member of Allen Memorial Baptist Church.