Law Firm located in Salisbury, Maryland.
Contact us today to discuss your legal matter.
Serving the Shore
We serve Maryland's entire Eastern Shore including Wicomico, Worcester, Somerset, Dorchester, and Talbot Counties.
Deep Experience
We have over 70 years of combined legal practice and possess an extensive depth of knowledge and experience in many areas of the law.
About our Practice
Our dedication to the representation of our clients is "homegrown." It's our home, our family, our community, our friends, and our clients. Our fiduciary duty to our clients is our driving force to provide dedicated, diligent, and decisive representation.
Practice Areas
We handle a variety of legal matters including but not limited to:
→ Civil Litigation
→ Corporations and
Business Organizations
→ Commercial Law
→ Family (Divorce, Child Custody)
→ DNR
→ Criminal
→ Traffic
→ DUI and DWI
→ Estate Planning
→ Estate Probate
→ Guardianship
→ Personal Injuries
→ Real Estate
Meet the Lawyers
We are a passionate team of attorneys with the experience you need to achieve results.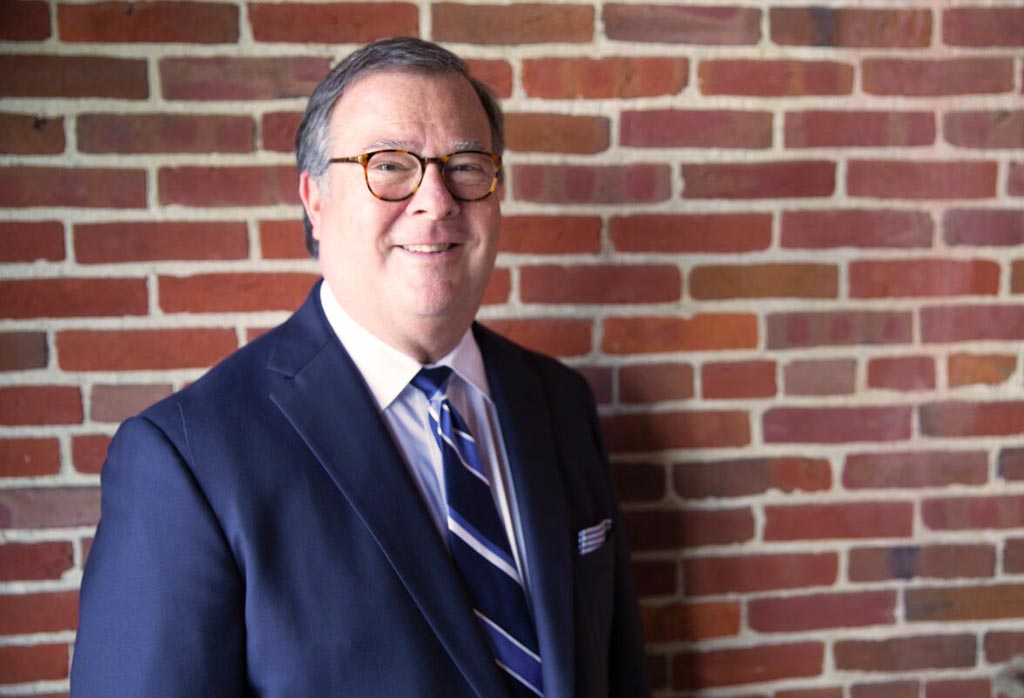 Dirk W. Widdowson, Esquire
Attorney Dirk Widdowson was born in Salisbury, Maryland and attended James M. Bennett Senior High School. He attended the University of Richmond and majored in Psychology and graduated Cum Laude with Honors in 1976. He attended T.C. Williams School of Law at the University of Richmond and graduated with a Juris Doctorate in 1979. He has been practicing law in Salisbury since 1979. Dirk lived in Salisbury for over 20 years before moving to Ocean City in 2000, where he continues to live with his wife, Gayle.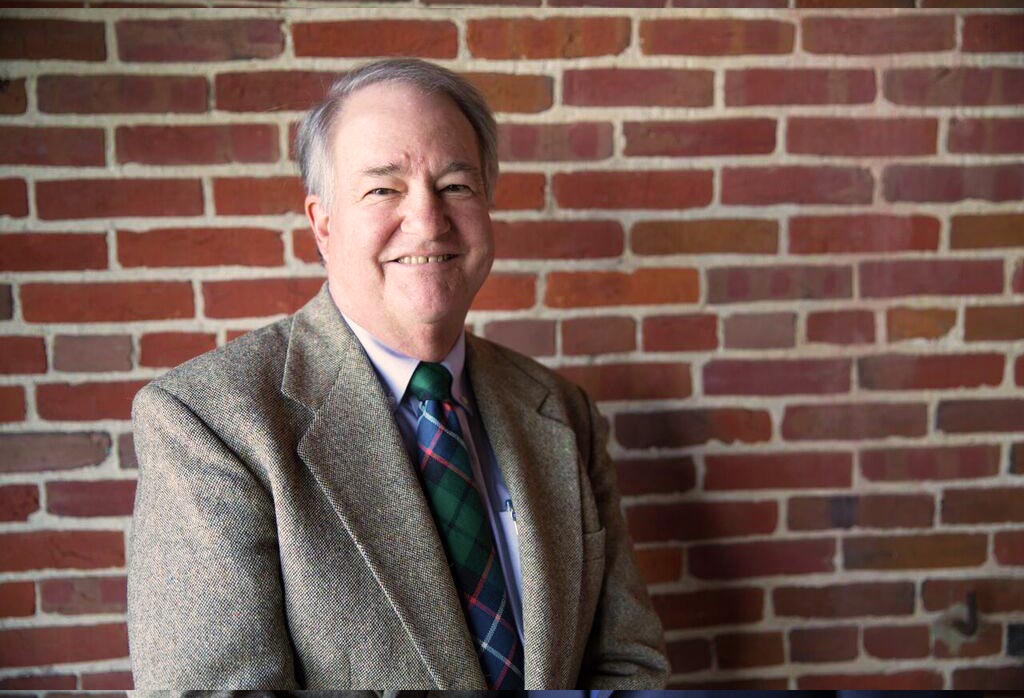 Russell C. Dashiell, Jr., Esquire
Attorney Russell Dashiell was born in Salisbury, Maryland and attended St. Francis de Sales Catholic School and James M. Bennett Senior High School. Russell accepted early admissions to the University of Virginia graduating with distinction with a Bachelor of Arts in History in 1971. He attended the University of Maryland, School of Law and graduated with a Juris Doctorate in 1974. He has been practicing law in Salisbury since 1974. Russell lives in Salisbury with his wife Joanne and has a home in Oxford.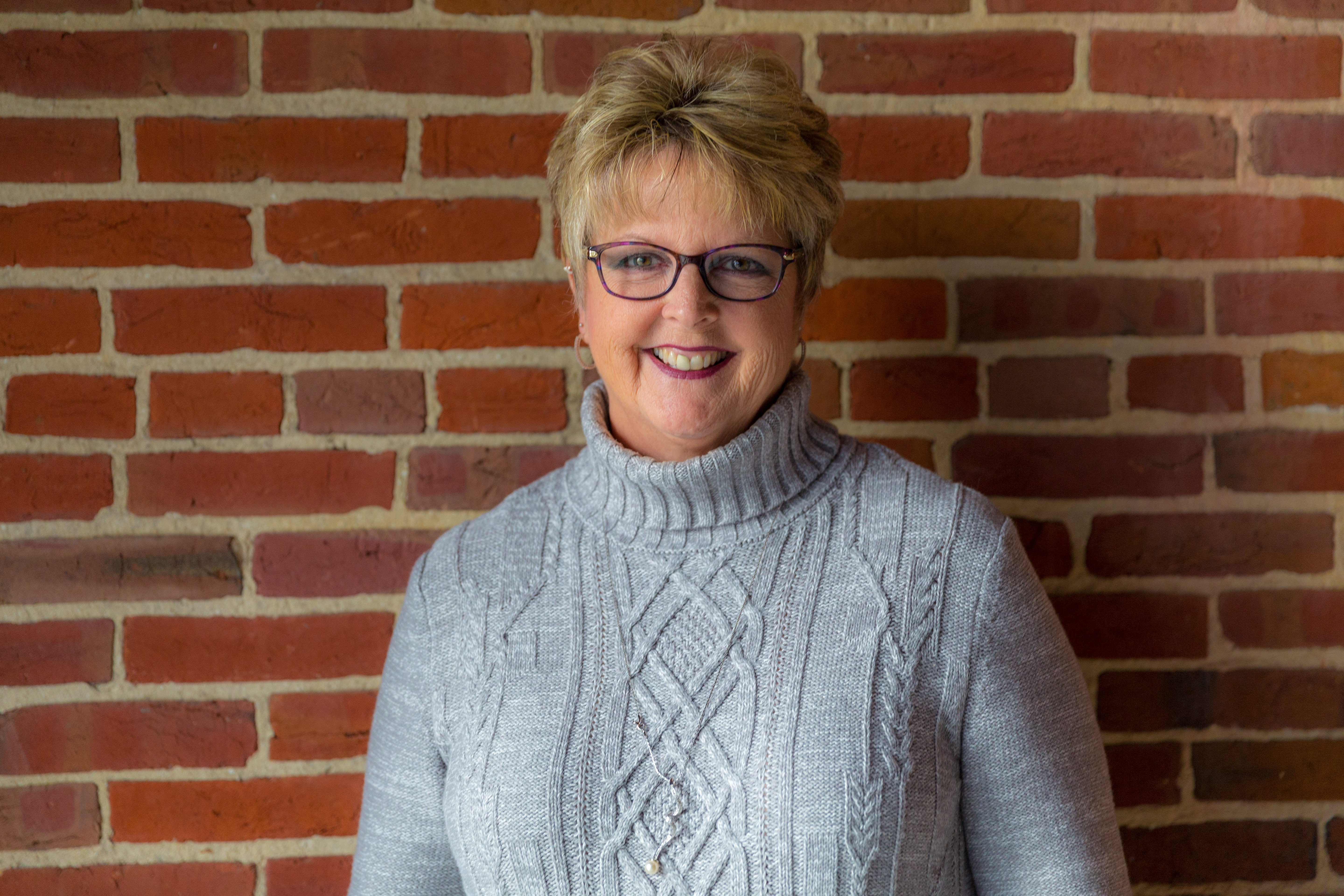 Cary E. Sove
Administrative Legal Assistant
Cary was born and raised in Venice, Florida. She attended Manatee Community College and areas of study were in both paralegal studies and accounting. She began working in law offices in 1984 and she concentrated on real estate, probate, domestic law and civil litigation, as well as office management and bookkeeping. In 1998 she moved to Dayton, Ohio and worked for one of the largest personal injury law firms in the state and her concentration was on probate of personal injury settlements for minors, guardianships and personal injury law. She moved to Maryland in 2006 when her husband was hired by Allen Memorial Baptist Church as their Senior Associate Pastor. She worked for the church as the office manager, bookkeeper and ministry assistant to the Senior Pastor until September of 2016. She was hired by Widdowson and Dashiell to work as the Administrative Assistant and bookkeeper for the firm, and her emphasis is in domestic and commercial law. She has been a licensed Maryland Notary since 2007.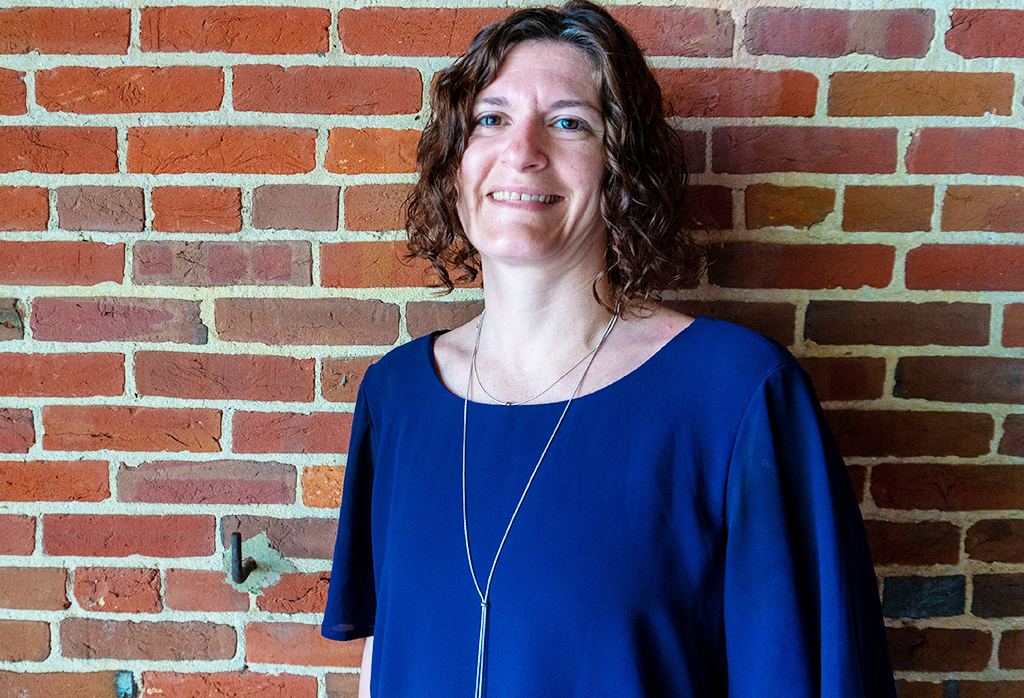 Allison M. Long
Legal Assistant
Allison M. Long ("Ally") was born and grew up in Somerset County, Maryland and is familiar with the legal system having been raised a child of a prominent attorney/judge. Ally graduated from Washington High School in Princess Anne and pursued a further education in Frostburg State University in Western Maryland where she graduated with a degree in Fine Arts in 2005 and a Minor in Art History. After graduation she worked at the Maryland State House in the Secretary of the Senate's Office where the Senate Bills were submitted and presented on the Senate Floor for voting. Ally worked independently on a major project for Widdowson and Dashiell, P.A. starting in the Spring of 2016 and continuing to this date. She became a full time employee in October of 2017. She is the Legal Assistant of Russell C. Dashiell, Jr., who specializes in the areas of DNR, Criminal and Personal Injury matters. Ally is currently continuing her education in law related classes. Her hobbies include art related activities and spending time with her family, especially her niece, Brooklynn.